Designed for corporate or family use, our South Courtyard Rooms offer comfortable living.
Sporting a Queen bed, single bed, desk and TV, this room will give you the perfect nights rest in a comfortable and spacious room.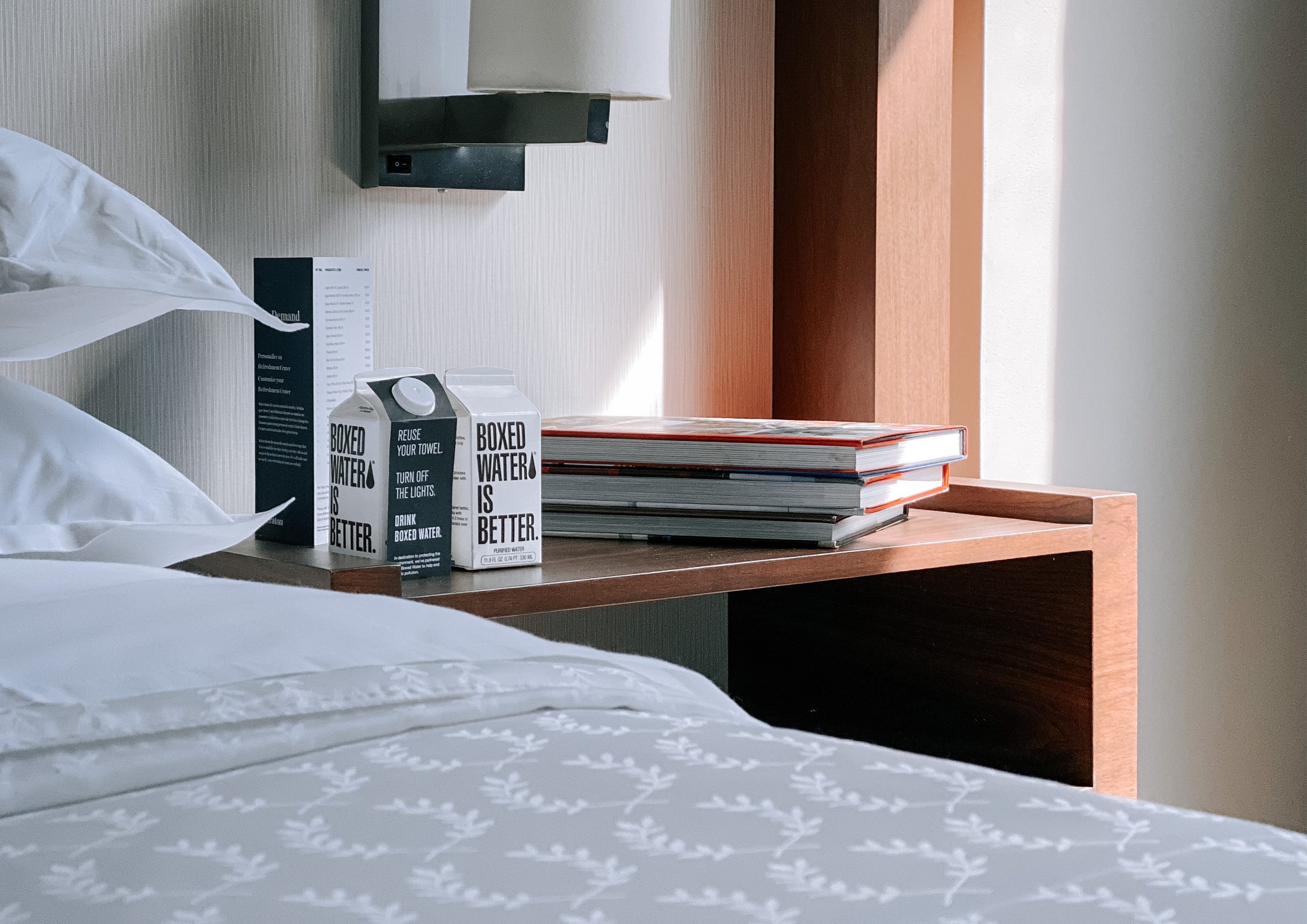 *All rooms gain access to the outdoor pool and spa, heated indoor hot tub, sauna and guest laundry.

Site Map
Terms & Conditions
Privacy Policy
Help